Posts Tagged: "HazMat Response"
Tag:
HazMat Response
A full-scale mock disaster exercise was conducted by firefighters, police offices, and Emergency Operation Center officials on Friday, Oct. 1 in Jackson Center, OH. The Decon Zone included DQE's decontamination pool and the Indestructo decontamination shower system for decontaminating a HazMat responder after stopping a leak in a tanker truck.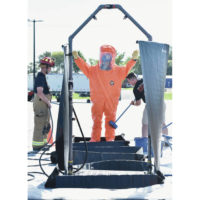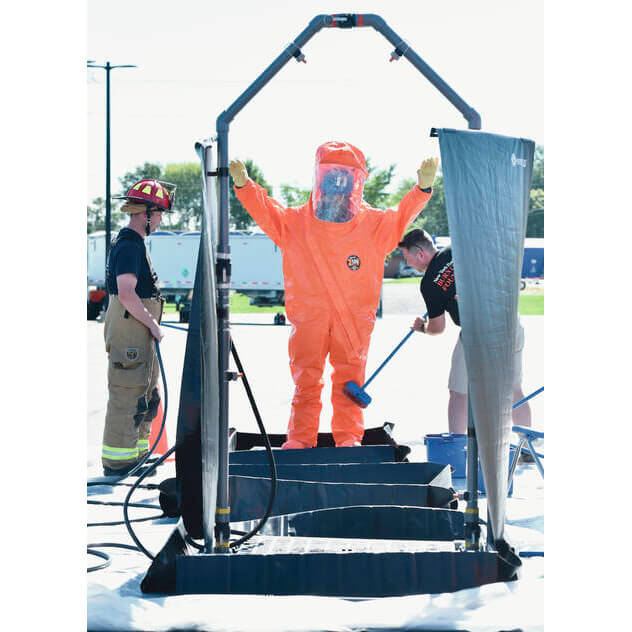 What began Wednesday as a 911 call for an ill person at a West Toledo home turned into an extensive decontamination effort and the hospitalization of several police officers exposed to a suspected dangerous drug, including one officer who gave herself the opioid overdose-reversing drug naloxone.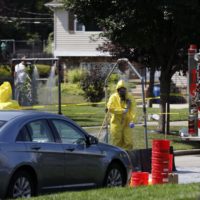 At least 16 people, including seven Toledo police officers, were hospitalized late Tuesday after being exposed to a dangerous drug during a bust.