DQE Emergency Preparedness
DQE INNOVATION SPOTLIGHT
Since 1990, DQE has led the way with our practical approach to emergency preparedness. Our team of safety experts is one of the best in the industry, bringing their experience, passion, and knowledge in various fields of health & safety, emergency management & response, and product design.
These innovative solutions, proudly made in the USA, highlight DQE's capabilities.
LATEST DQE HEADLINES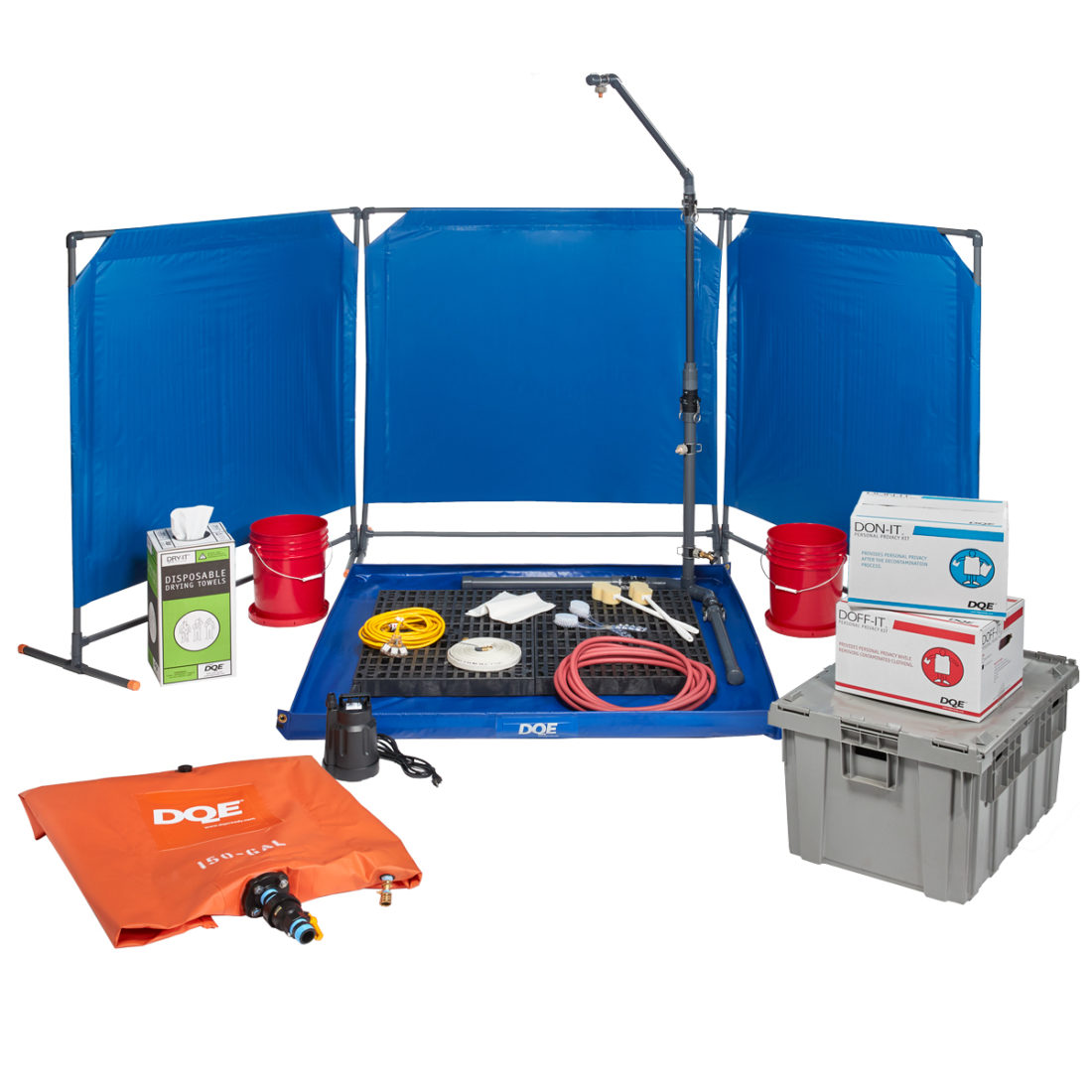 Micro-hospitals and freestanding emergency rooms are popping up all around the country. Just like traditional hospitals, these facilities must meet CMS guidelines and have an Emergency Operations Plan in place to address hazard vulnerabilities. Consider a scenario where a contaminated patient enters the building and needs decontamination, is there a plan to address this situation? DQE's Micro-Hospital Patient Decontamination System provides a simple, professional, and affordable approach to patient decontamination.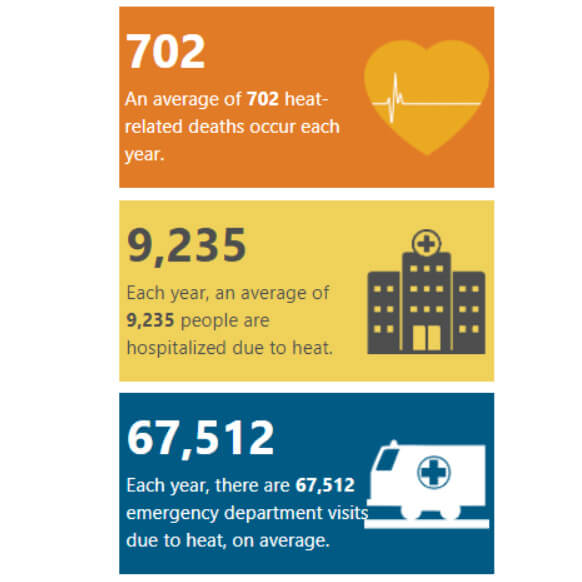 Record heat is spreading across the United States. Explore the heatwave forecast for your county and track weekly cases of heat-related illness across the country with the CDC Heat & Health Tracker. Search for heat and health by county or zip code, create custom maps, view data snapshots, and access CDC guidance and resources.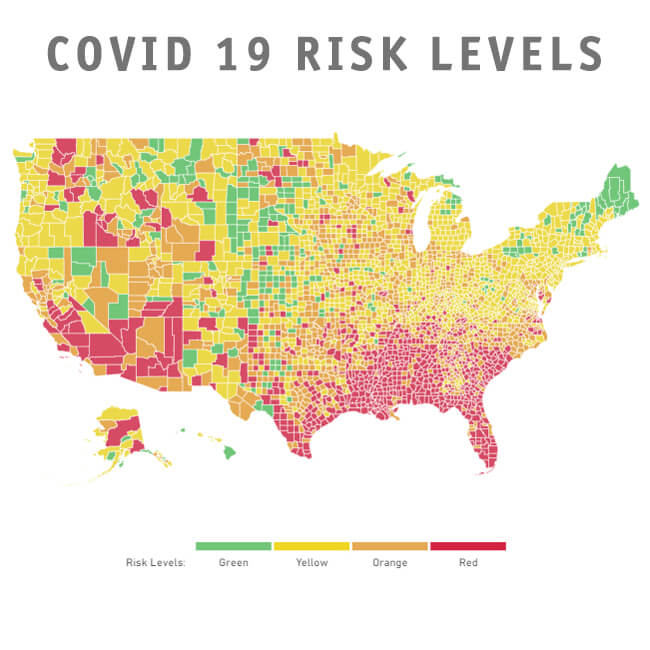 This mapping tool by the Harvard Global Health Institute shows how severe the pandemic is where you live. The COVID Risk Level map shows the current risk level by county according to a seven day average of daily cases per 100k people.