DQE Emergency Preparedness
DQE INNOVATION SPOTLIGHT
Since 1990, DQE has led the way with our practical approach to emergency preparedness. Our team of safety experts is one of the best in the industry, bringing their experience, passion, and knowledge in various fields of health & safety, emergency management & response, and product & educational services design.
These innovative solutions, proudly made in the USA, highlight DQE's capabilities.
LATEST DQE HEADLINES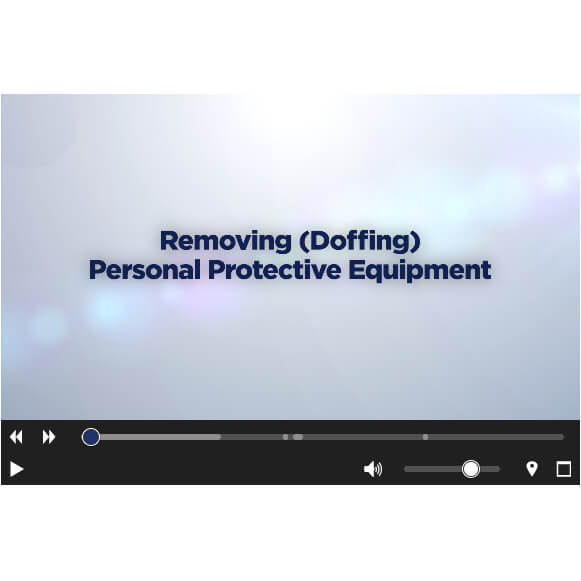 These are excellent resources for videos on safely removing disposable gowns, face masks and gloves amid the COVID-19 pandemic. These videos are consistent with CDC recommendations as of March 24, 2020.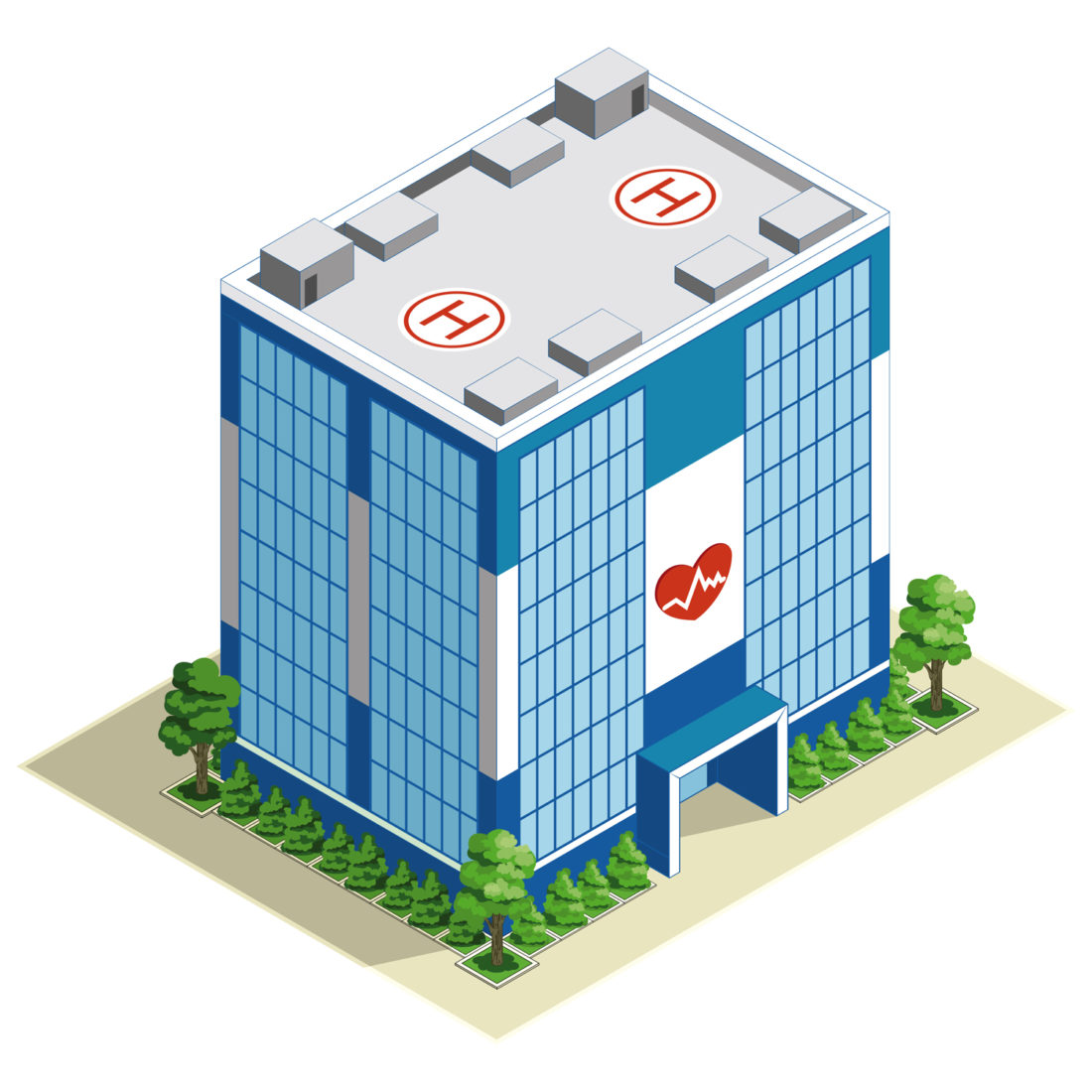 Take these five steps to free up patient capacity and move to a full 24/7 operational platform. To battle the COVID-19 pandemic, hospitals and the entire healthcare system has to change its admissions procedures and move to a full capacity protocol.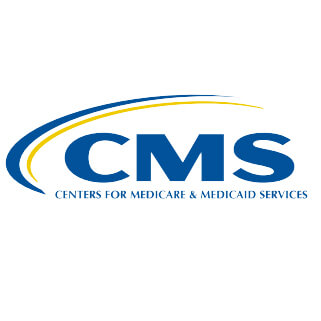 In an effort to prevent the spread of Coronavirus, CMS announced that effective immediately and, until further notice, State Survey Agencies and Accrediting Organizations will focus their facility inspections exclusively on issues related to infection control and other serious health and safety threats. This shift in approach will allow inspectors to focus their energies on addressing the spread of COVID-19.