DQE Emergency Preparedness
DQE INNOVATION SPOTLIGHT
Since 1990, DQE has led the way with our practical approach to emergency preparedness. Our team of safety experts is one of the best in the industry, bringing their experience, passion, and knowledge in various fields of health & safety, emergency management & response, and product design.
These innovative solutions, proudly made in the USA, highlight DQE's capabilities.
LATEST DQE HEADLINES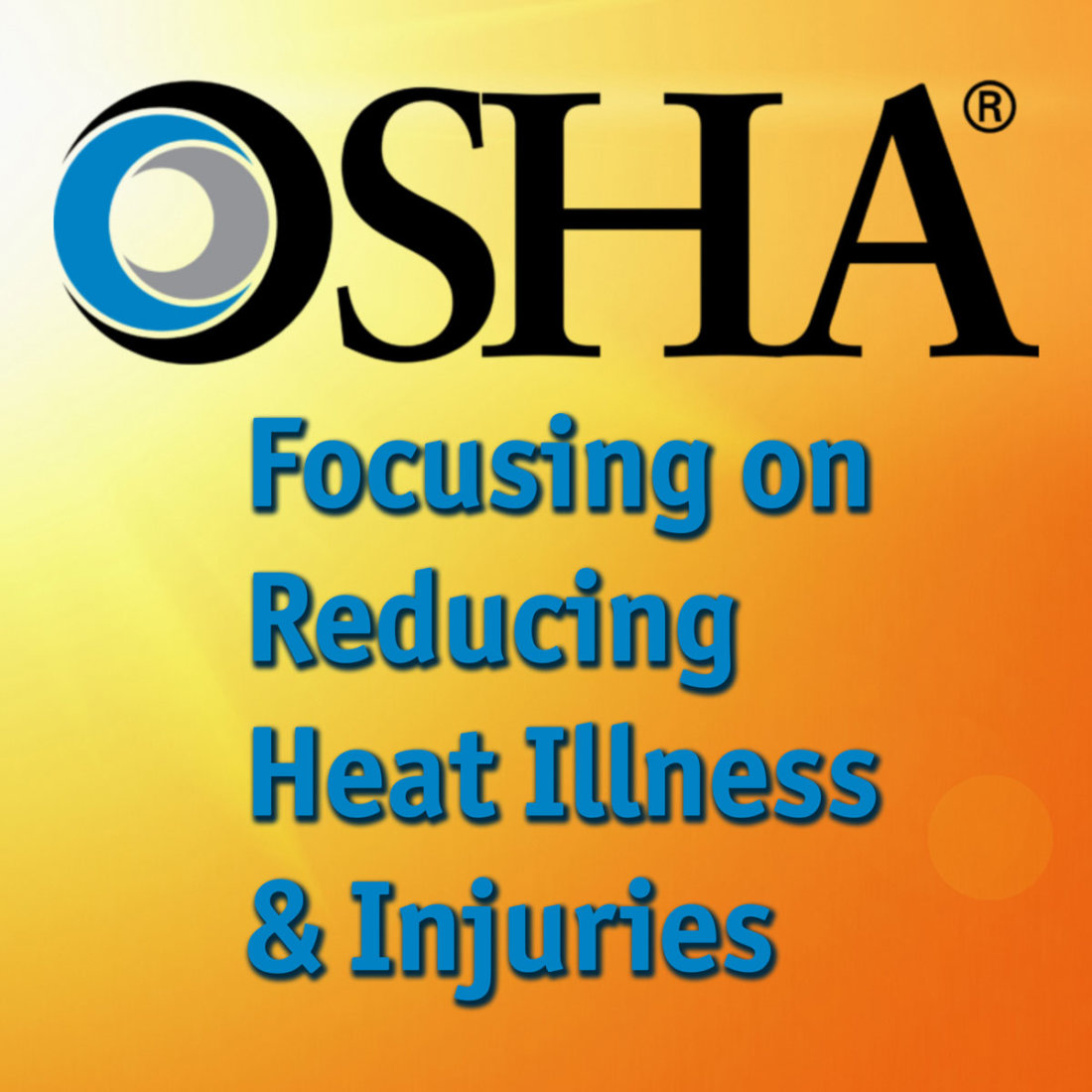 Workers suffer over 3,500 injuries and illnesses related to heat each year. In April, the U.S. Department of Labor's Occupational Safety and Health Administration launched a National Emphasis Program to protect millions of workers from heat illness and injuries.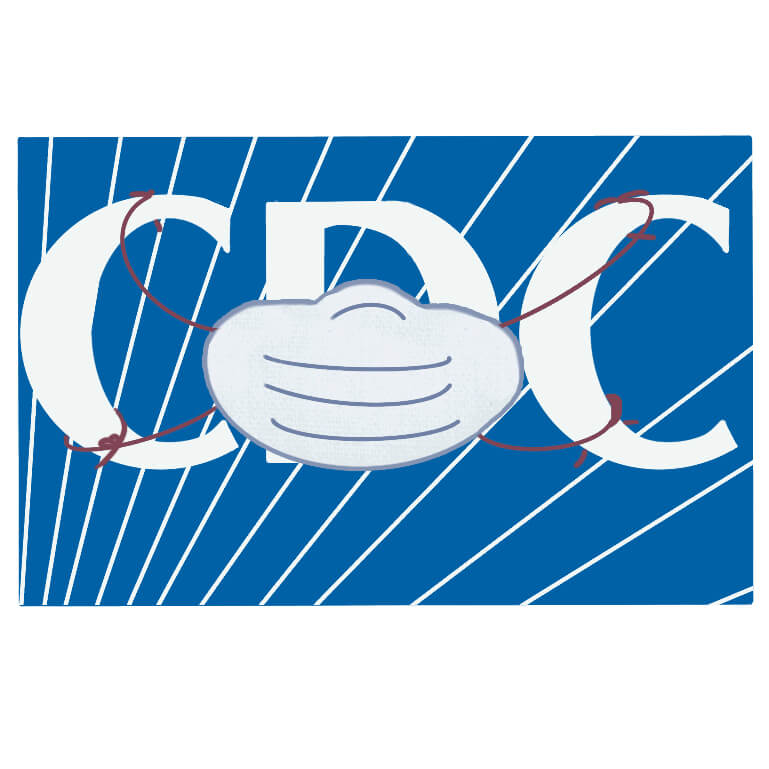 The CDC has updated their recommendation for the wearing of N95 and other NIOSH-approved masks, citing that, "When worn consistently and properly, N95 respirators provide the highest level of protection from particles, including the virus that causes COVID-19." To protect yourself and others from COVID-19, CDC continues to recommend that you wear the most protective mask you can that fits well and that you will wear consistently.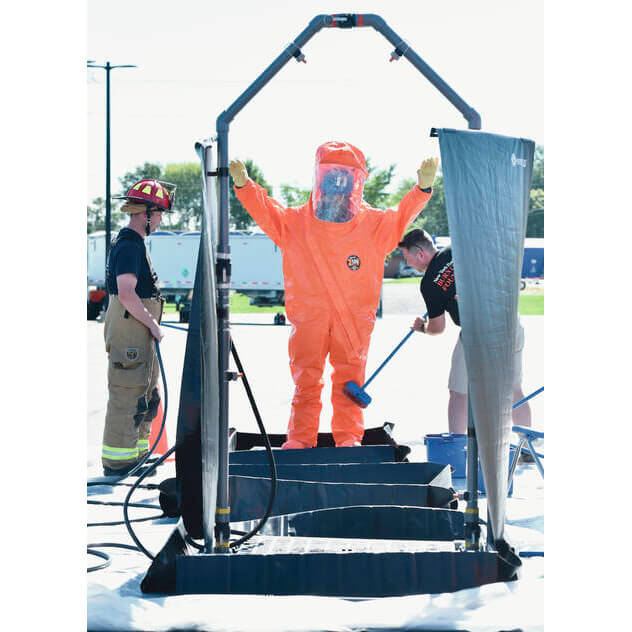 A full-scale mock disaster exercise was conducted by firefighters, police offices, and Emergency Operation Center officials on Friday, Oct. 1 in Jackson Center, OH. The Decon Zone included DQE's decontamination pool and the Indestructo decontamination shower system for decontaminating a HazMat responder after stopping a leak in a tanker truck.