DQE Emergency Preparedness
DQE INNOVATION SPOTLIGHT
Since 1990, DQE has led the way with our practical approach to emergency preparedness. Our team of safety experts is one of the best in the industry, bringing their experience, passion, and knowledge in various fields of health & safety, emergency management & response, and product design.
These innovative solutions, proudly made in the USA, highlight DQE's capabilities.
LATEST DQE HEADLINES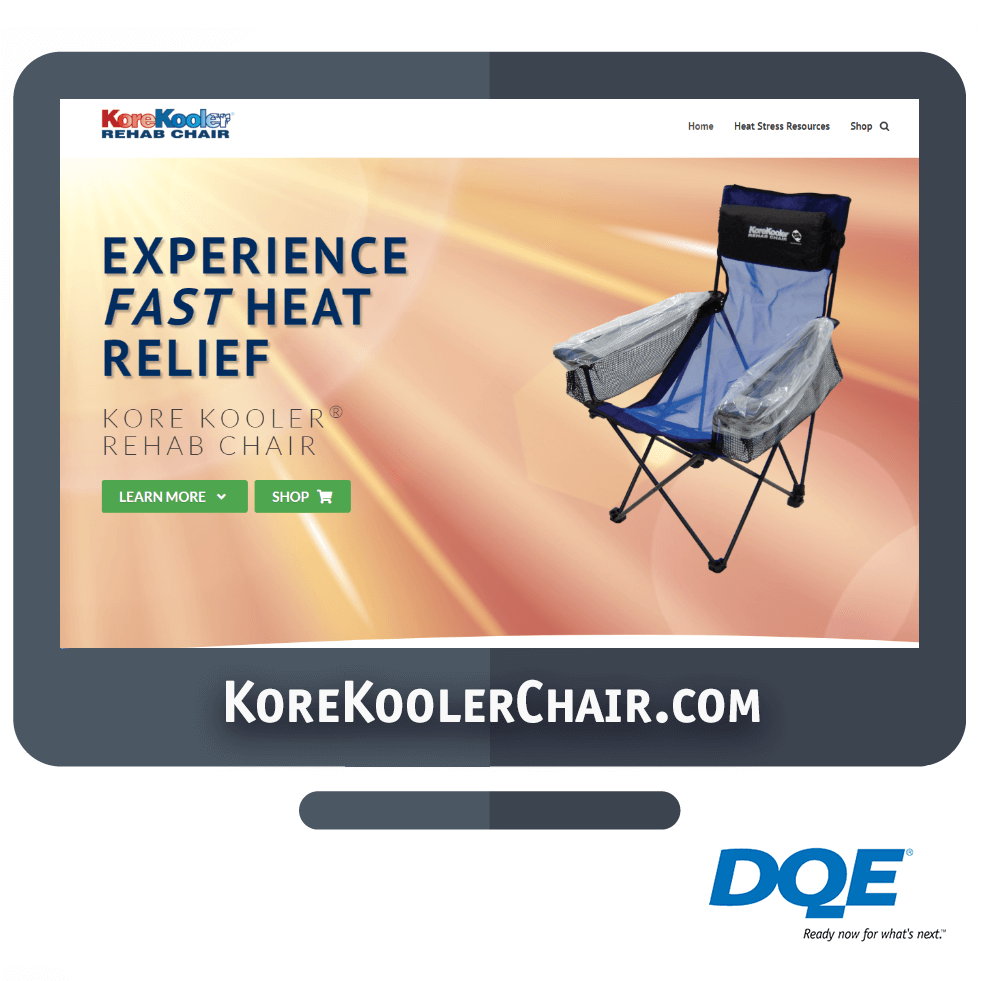 The dangers of heat stress for industrial workers, athletes, emergency responders, construction workers, and anyone working outdoors continue to grow yearly. According to NASA, the past eight years are the warmest since modern record-keeping began in 1880. DQE's new website focuses on the causes of heat stress, heat illness signs and treatment, and how the Kore Kooler Rehab Chair relieves heat stress through a cooling process called forearm immersion.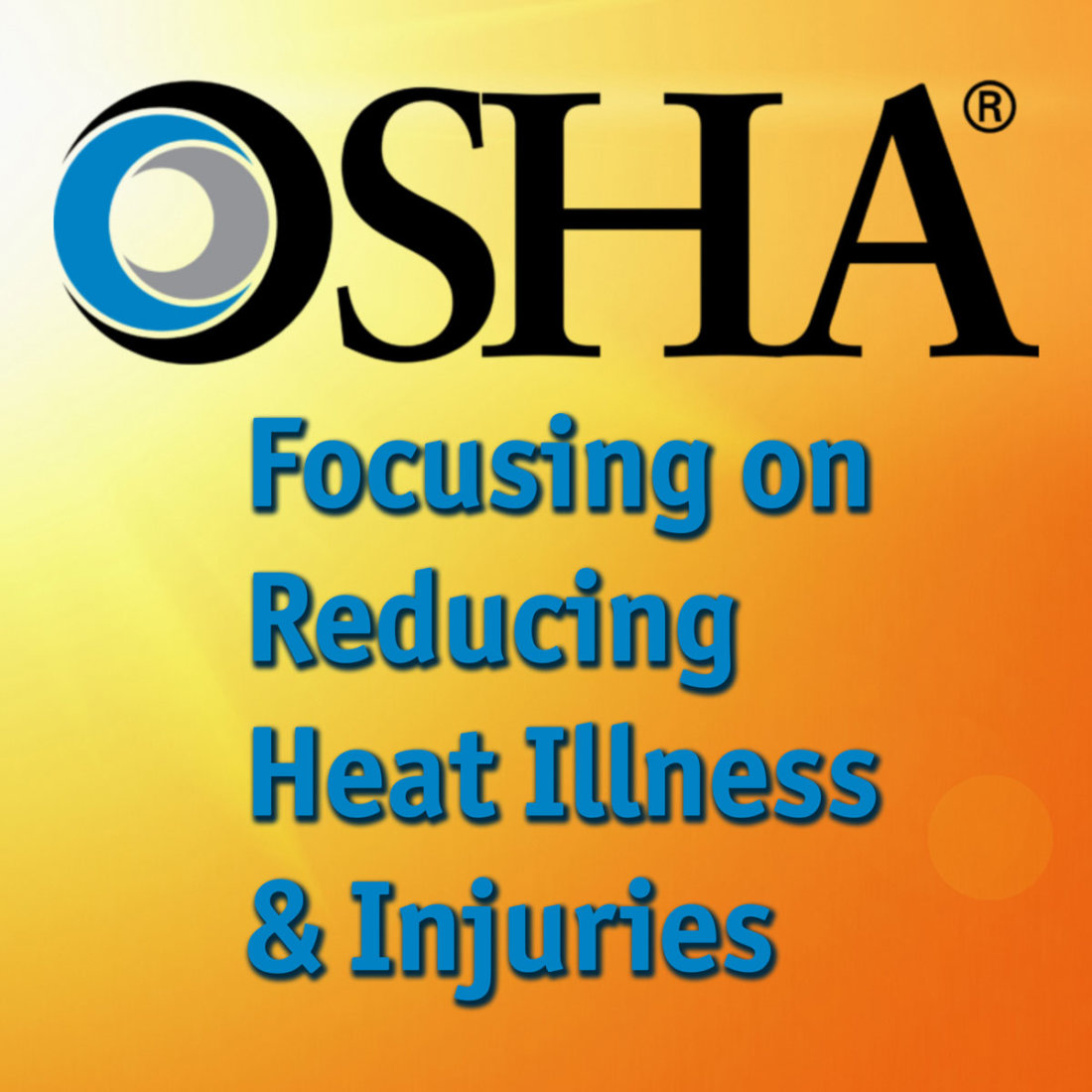 Workers suffer over 3,500 injuries and illnesses related to heat each year. In April, the U.S. Department of Labor's Occupational Safety and Health Administration launched a National Emphasis Program to protect millions of workers from heat illness and injuries.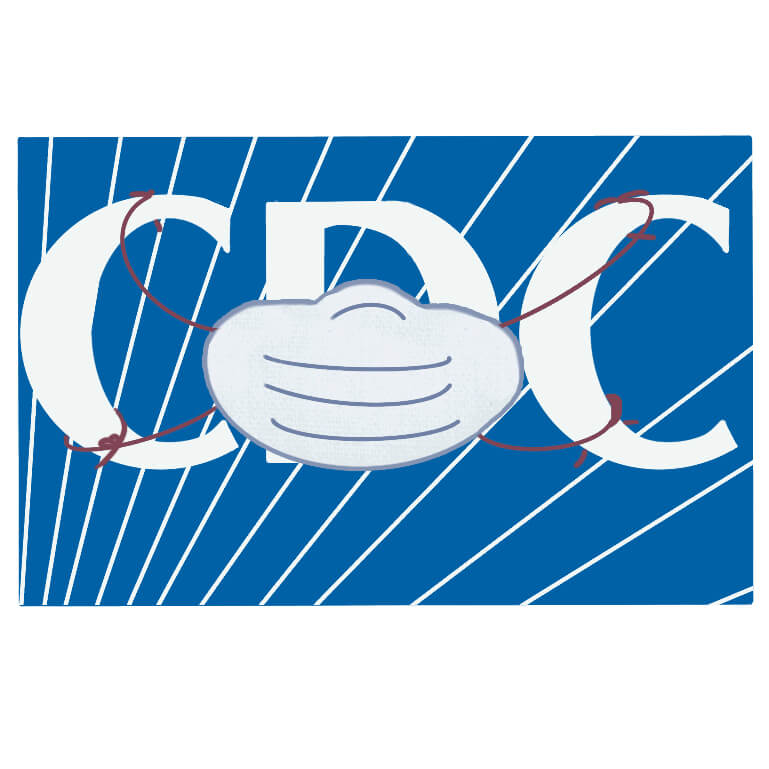 The CDC has updated their recommendation for the wearing of N95 and other NIOSH-approved masks, citing that, "When worn consistently and properly, N95 respirators provide the highest level of protection from particles, including the virus that causes COVID-19." To protect yourself and others from COVID-19, CDC continues to recommend that you wear the most protective mask you can that fits well and that you will wear consistently.