DQE INNOVATION SPOTLIGHT
Since 1990, DQE has led the way with our practical approach to emergency preparedness. Our team of safety experts is one of the best in the industry, bringing their experience, passion, and knowledge in various fields of health & safety, emergency management & response, and product & educational services design.
These innovative solutions, proudly made in the USA, highlight DQE's capabilities.
LATEST DQE HEADLINES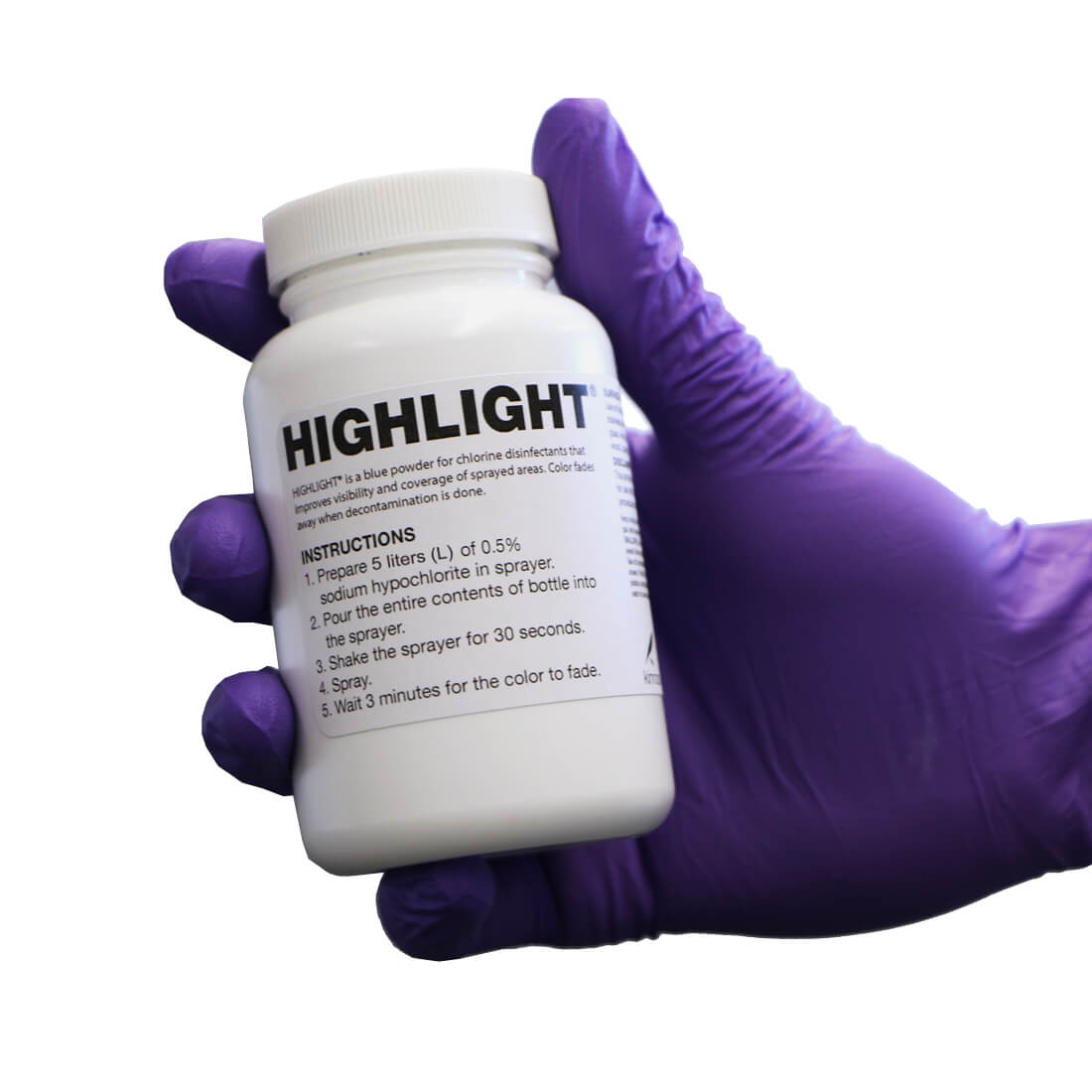 Kinnos Inc.'s flagship technology, Highlight®, is now being stocked by DQE for first response and emergency preparedness. Highlight®, a powder additive for bleach solutions, colorizes and increases the wettability of the disinfectant to ensure full coverage, and then fades in color to transparent to indicate when the contact time has been met and decontamination is complete. Highlight® has previously been used in Liberia and Guinea for the Ebola outbreak in West Africa and is currently used by first responders, biosafety and healthcare professionals, and non-government organizations for training and routine decontamination.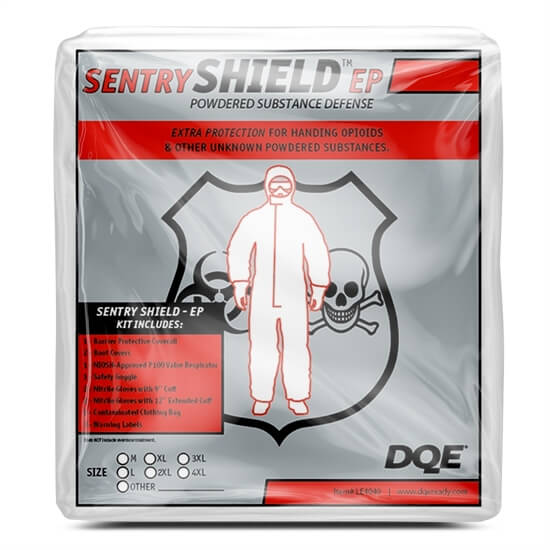 DQE developed the Sentry Shield line of personal protective kits to protect police officers and first responders from white powdery substances that could contain fentanyl, carfentanil, or other powerful opioid-based substances. The Sentry Shield kits are configured based on the recommendations of the National Institutes of Occupational Safety & Health (NIOSH) and the US Drug Enforcement Administration (DEA). These personal protection kits range in coverage based on the severity of exposure levels responders may encounter.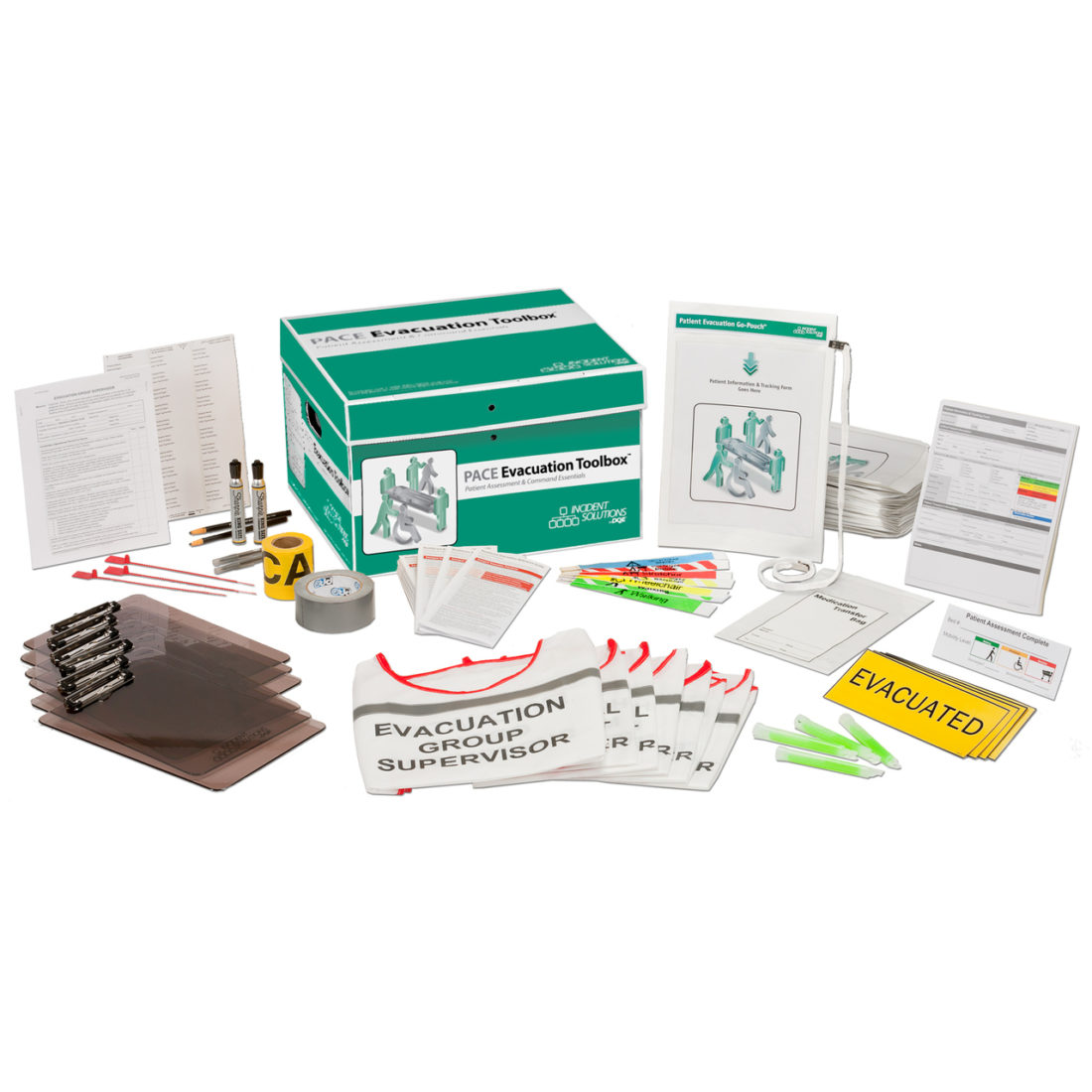 The Survey team was very impressed with the comprehensiveness of our plan and incorporation of the PACE evacuation kits, in fact, they noted in their final report that, "…A best practice appears in evacuation planning to include specialized kits for full accountability of patients." This is a significant finding as the tracking and care of patients/residents during an evacuation is of utmost importance for their well-being and safety.