Category: Press Releases
Kinnos Inc.'s flagship technology, Highlight®, is now being stocked by DQE for first response and emergency preparedness. Highlight®, a powder additive for bleach solutions, colorizes and increases the wettability of the disinfectant to ensure full coverage, and then fades in color to transparent to indicate when the contact time has been met and decontamination is complete. Highlight® has previously been used in Liberia and Guinea for the Ebola outbreak in West Africa and is currently used by first responders, biosafety and healthcare professionals, and non-government organizations for training and routine decontamination.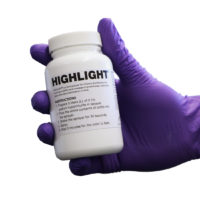 DQE developed the Sentry Shield line of personal protective kits to protect police officers and first responders from white powdery substances that could contain fentanyl, carfentanil, or other powerful opioid-based substances. The Sentry Shield kits are configured based on the recommendations of the National Institutes of Occupational Safety & Health (NIOSH) and the US Drug Enforcement Administration (DEA). These personal protection kits range in coverage based on the severity of exposure levels responders may encounter.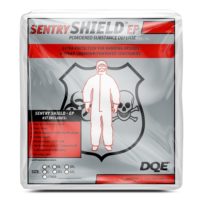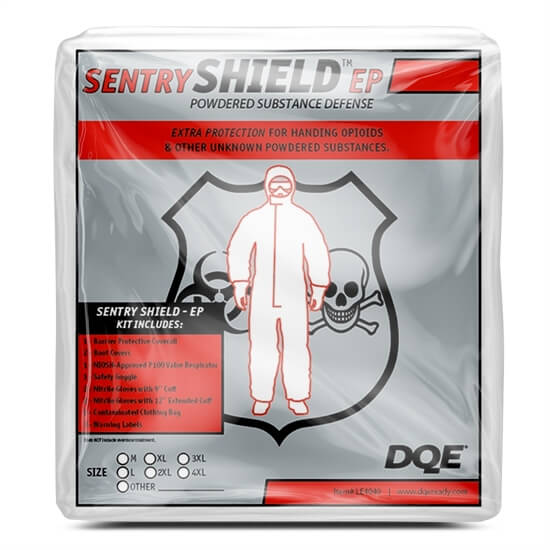 When a MC 306 and DOT 406 tanker truck carrying hazardous chemicals is involved in an accident and rolls over, the danger of chemicals leaking from the dome lids is high. A dome clamp is used to prevent leakage and hold down the dome lid, but changes to dome designs have made existing dome clamps… Read more »