Posts Tagged: "Pandemic Preparedness"
Tag:
Pandemic Preparedness
Stacked disasters – like a winter storm that damages a water system during a pandemic – can provide lessons for the next time around. AP Photo/Rogelio V. Solis By Tiffany A. Radcliff, Texas A&M University and Angela Clendenin, Texas A&M University While the world is still reeling from the COVID-19 pandemic, public health and emergency… Read more »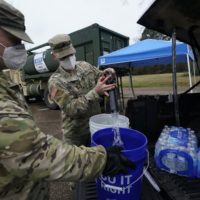 Respirators and surgical masks for infection control have been strongly suggested and even temporarily made mandatory in some places by the Chinese government, but no U.S. authority has done the same. This hasn't stopped people from buying up N95 masks from all over the United States.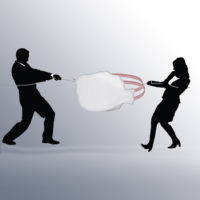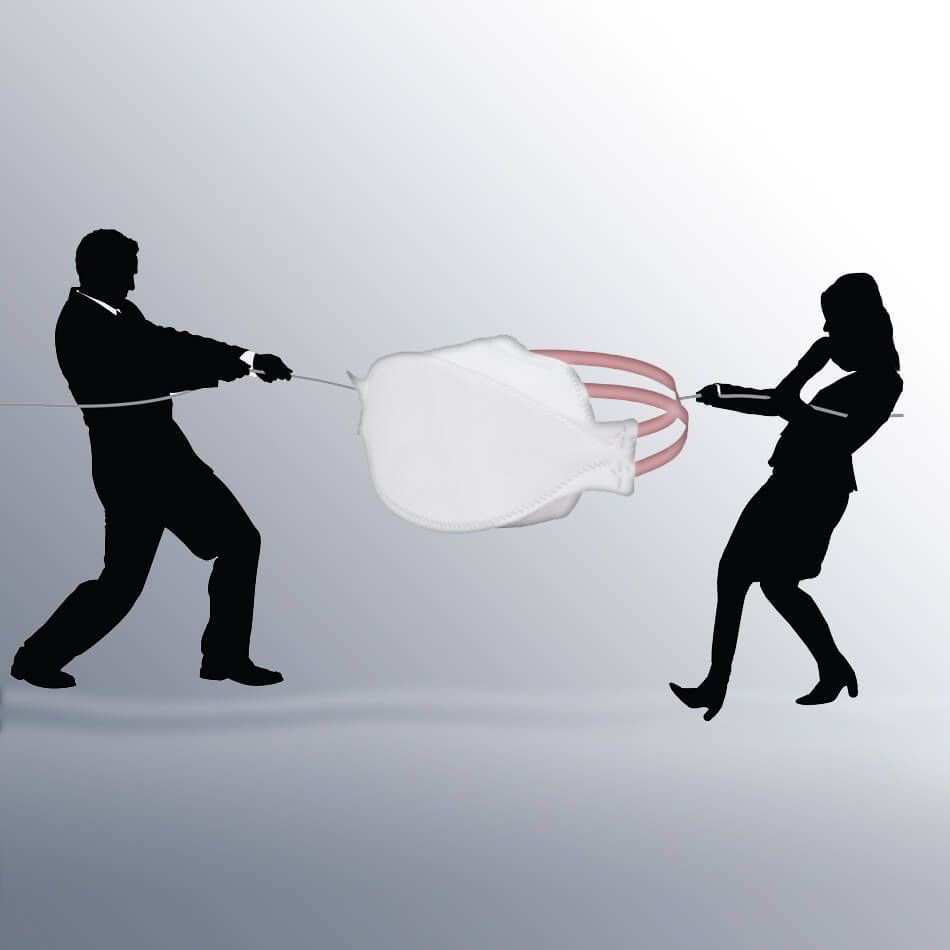 This New York Times article attempts to cut through the headlines and use a simple concept called the "epidemic triangle." Employed by epidemiologists since the discipline's earliest days, it is indispensable in predicting whether localized outbreaks will transform into full-blown epidemics.