Congo's Ebola Epidemic Is Declared a Global Health Emergency
Congo's Ebola Epidemic Is Declared a Global Health Emergency
The World Health Organization has declared the Congo's Ebola Epidemic as a Public Health Emergency of International Concern (PHEIC). The committee sited recent developments where the first confirmed Ebola case occurred in Goma, a heavily populated provincial capital in the Democratic Republic of Congo with an airport with international flights. It is the second-largest Ebola outbreak in history after the one in West Africa in 2014-15, which infected 28,616 people and caused 11,310 deaths. The World Health Organization issued the order as the disease has spread and caused more than 1,660 deaths. The risk remains very high at national and regional levels but still low at a global level.
Factors affecting the [Ebola] outbreak include population movement in highly densely populated areas; weak infection and prevention control practices in many health facilities; complex political environment; continued reluctance in the community; and the ongoing unstable security situation, which led to the recent murders of two community health workers.

Statement on the meeting of the International Health Regulations (2005) Emergency Committee for Ebola virus disease in the Democratic Republic of the Congo
It is the recommendation of the Emergency Committee convened by the WHO Director-General that "the global community should anticipate possible negative consequences and proactively prevent them from occurring, taking into account experience with Ebola in West Africa in 2014. "
Read More from the World Health Organization
Supporting DQE Products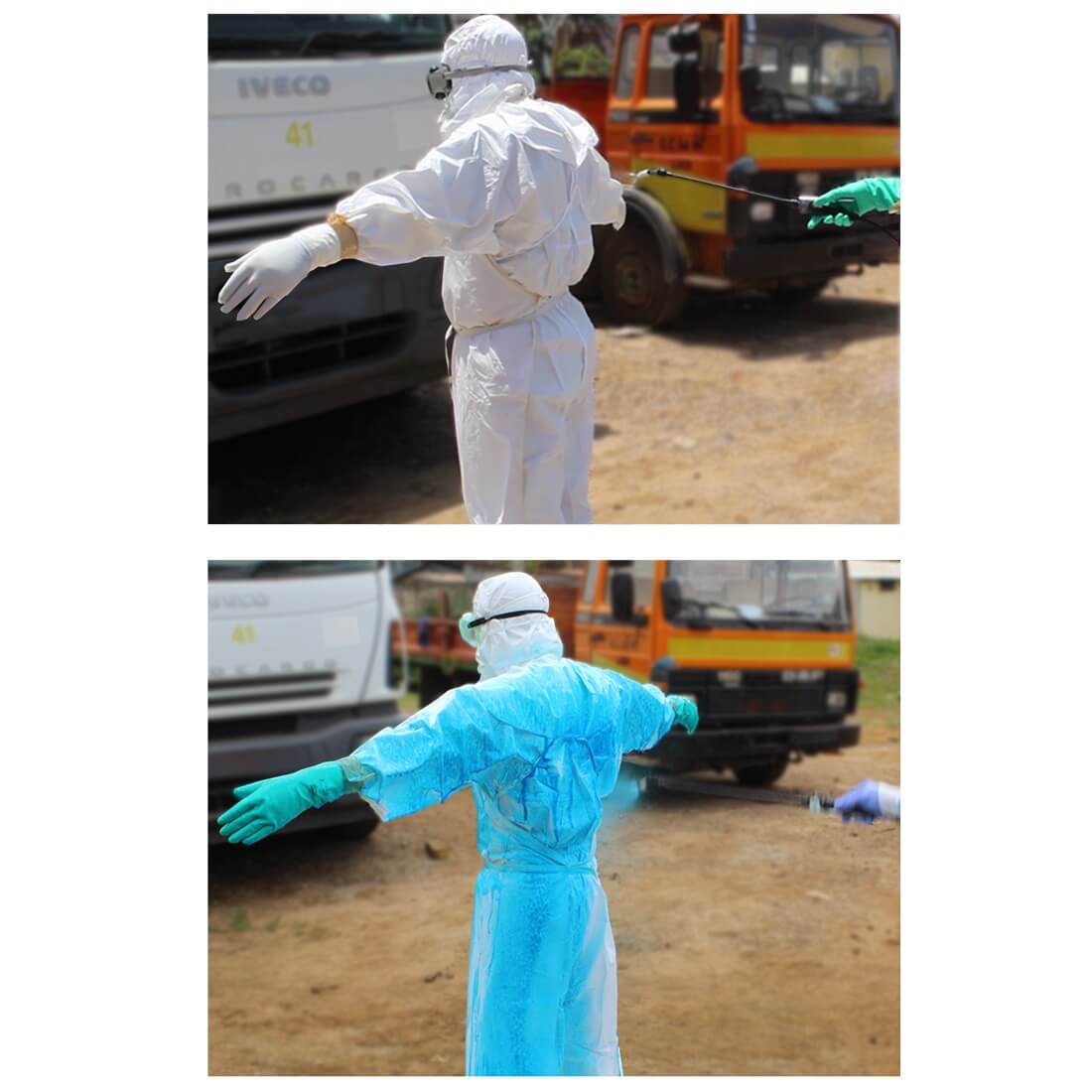 Kinnos Highlight is a powdered color additive that uses real-time visual feedback to increase infection control compliance and protect your healthcare workers and patients.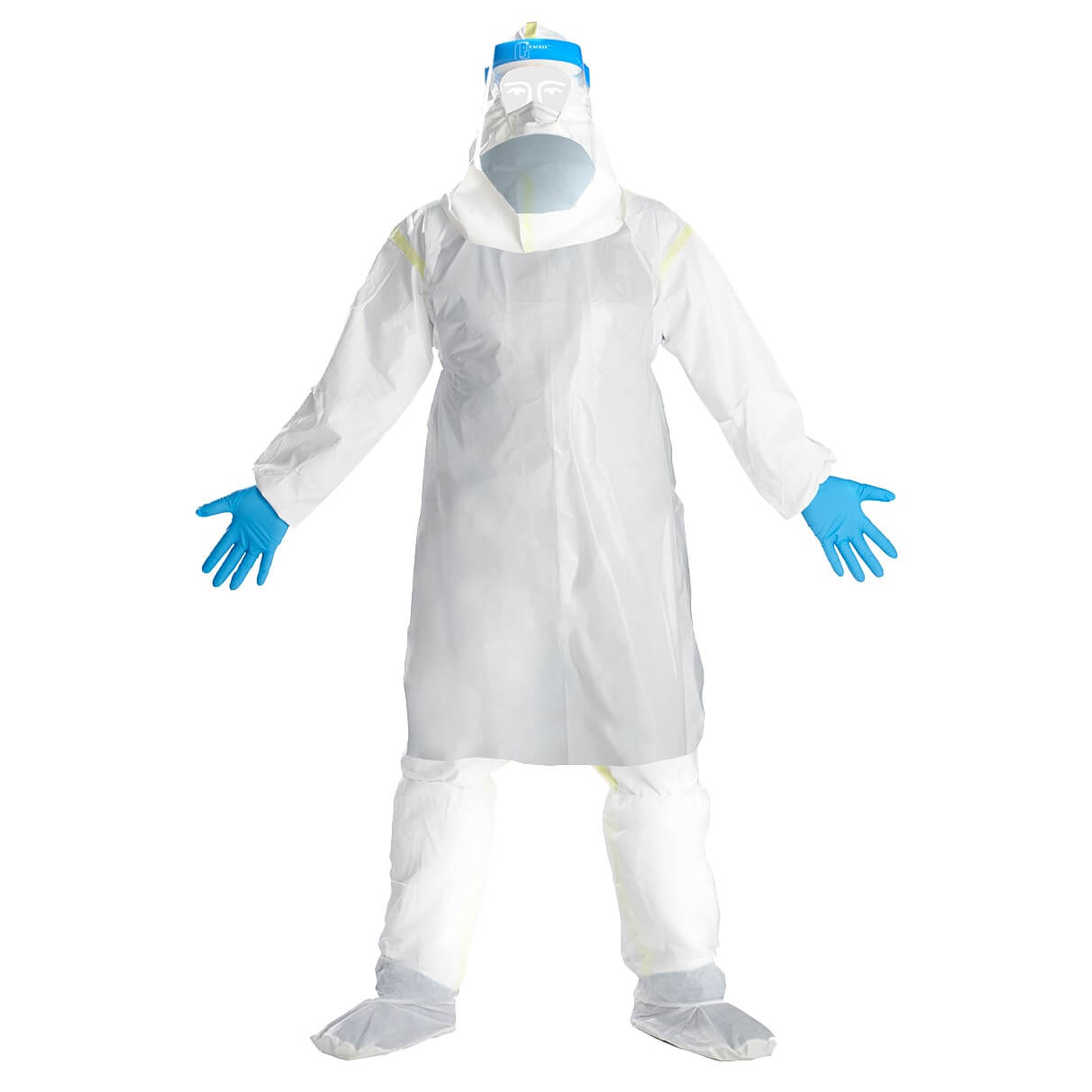 Blood and virus personal protection kits with the added protection of a face shield, N95 mask and hood.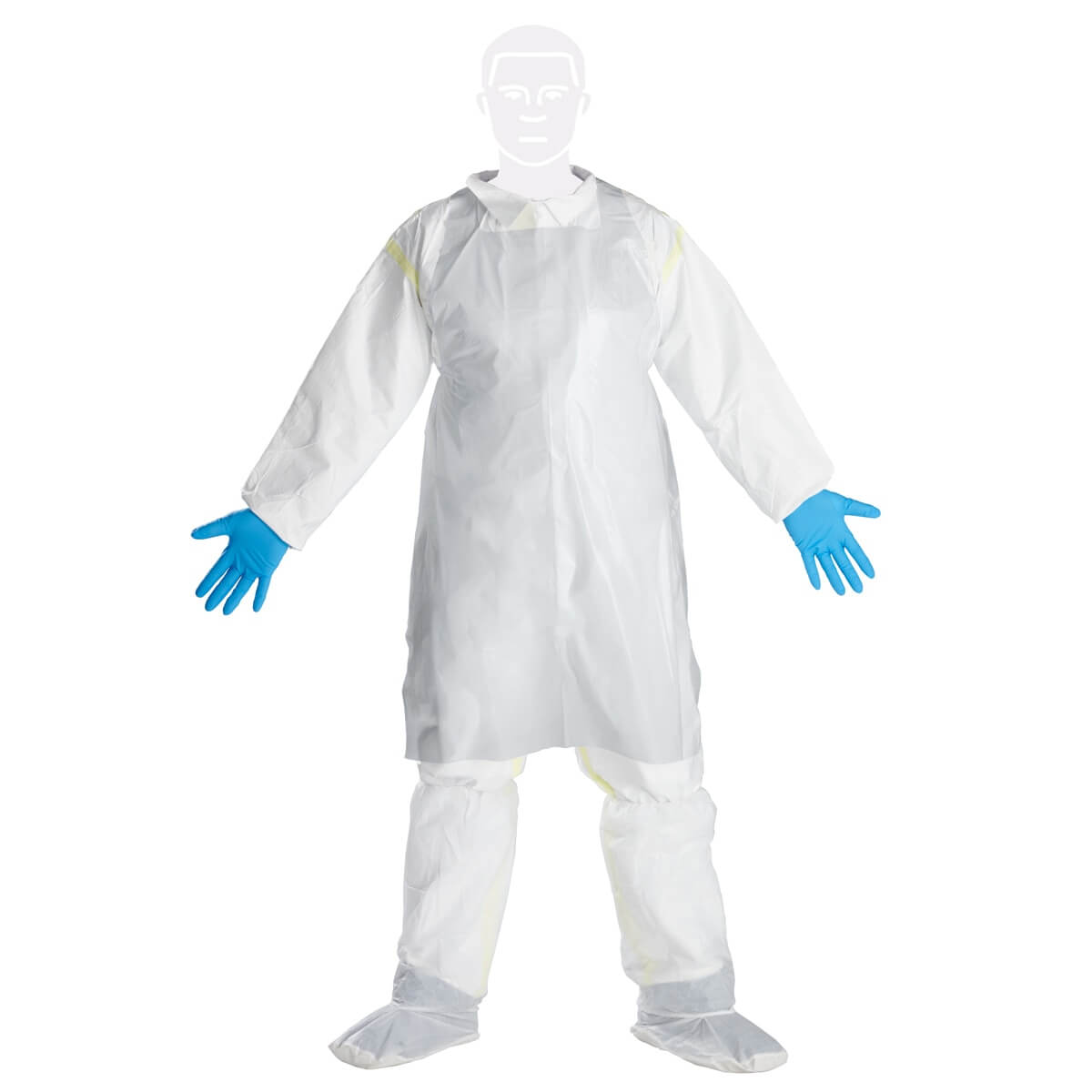 Remain protected when managing a crisis and providing care to those in need and prevent the transmission of infectious agents with the SafePaq Blood & Virus Protection Kit.