Five Steps to Finding Extra Hospital Capacity
Five Steps to Finding Extra Hospital Capacity
Take these five steps to free up patient capacity and move to a full 24/7 operational platform. To battle the COVID-19 pandemic, hospitals and the entire healthcare system has to change its admissions procedures and move to a full capacity protocol.
STEP 1 – Form an internal rapid-response group within the hospital to take control of patient flow that reports directly to the hospital CEO.
STEP 2 – Carefully evaluate and categorize all the different types of patients in the near-term caseload. Assuming the number of incoming COVID-19 patients will be unknown indefinitely, the group should focus instead on categorizing the other likely caseloads.
Highest admission priority: Emergent patients without COVID-19, such as those who may need emergency heart surgery or women needing emergency C-sections.
Middle admission priority: Surgeries, neither emergent nor elective, such as cancer surgeries or organ transplants, should be placed after both the COVID-19 and other emergent patients. These patients should be scheduled for surgery as soon as practicable.
Lowest admission priority: True elective surgeries, such as joint replacements.
STEP 3 – Put in place mandatory procedures to speed the discharge of patients who are well enough to leave the hospital. NYU Langone Medical Center, for example, has shown that it is possible to discharge nearly half its patients by noon on any given day (including Saturdays and Sundays), rather than in late afternoon on weekdays, as is customary at many hospitals.
STEP 4 – Perform urgent and elective surgeries on weekends, which will require some surgeons and other hospital staff to work weekends. This action will distribute these surgeries throughout the week and minimize hospital crowding on a few weekdays.
STEP 5 – Move to "full capacity protocol," which means that no more patients can be boarded in EDs. Instead, they should be moved to other floors in the hospital, even if they must be "boarded" in hallways or conference rooms there. This step is necessary to lessen the burden on EDs and to improve the care and safety of patients overall.
Read the full article on Modern Healthcare
Additional Resources:
Optimizing Patient Flow – Advanced Strategies for Managing Variability to Enhance Access, Quality, and Safety
Supporting DQE Products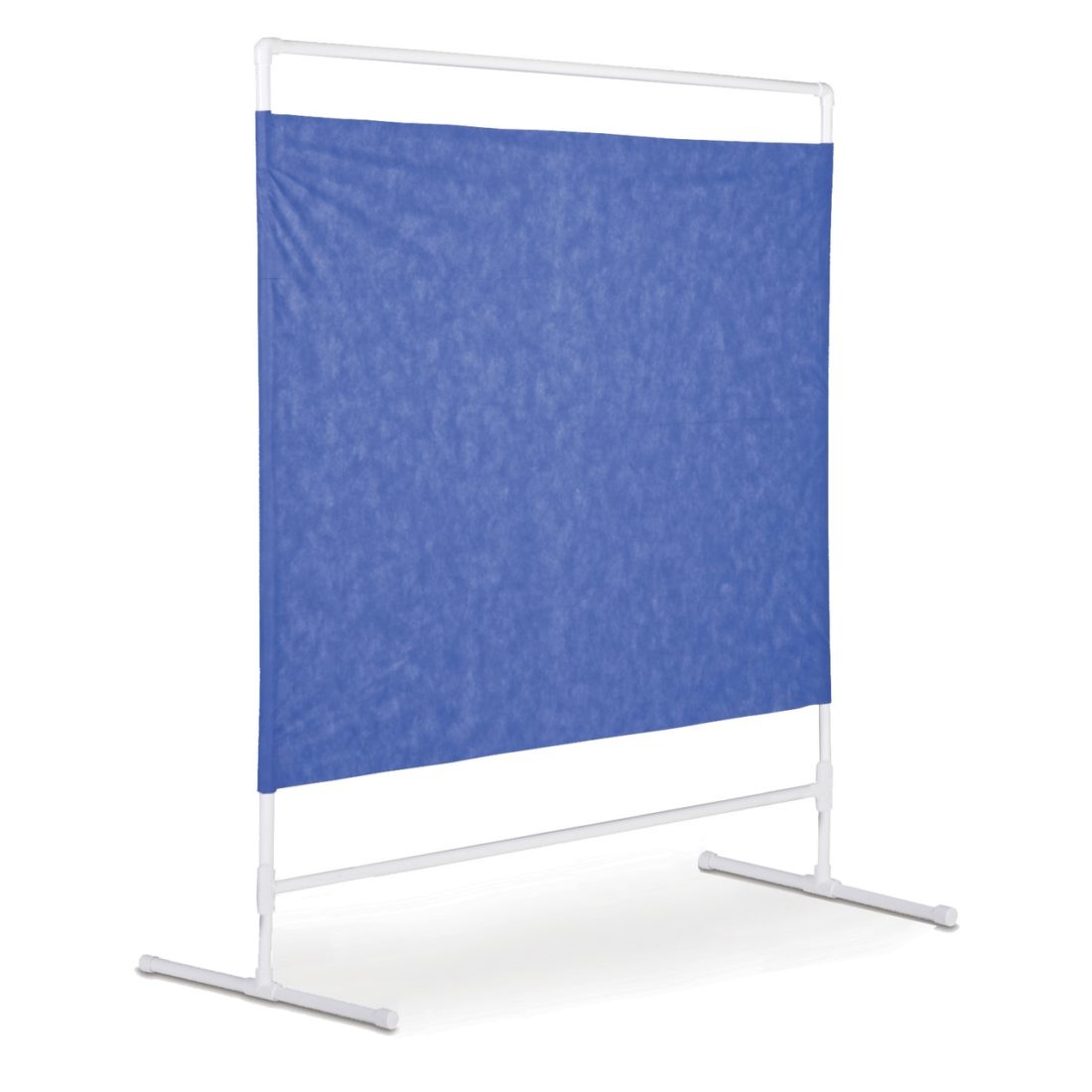 Privacy Screen
each
Portable medical partition to maintain patient privacy during hospital surge.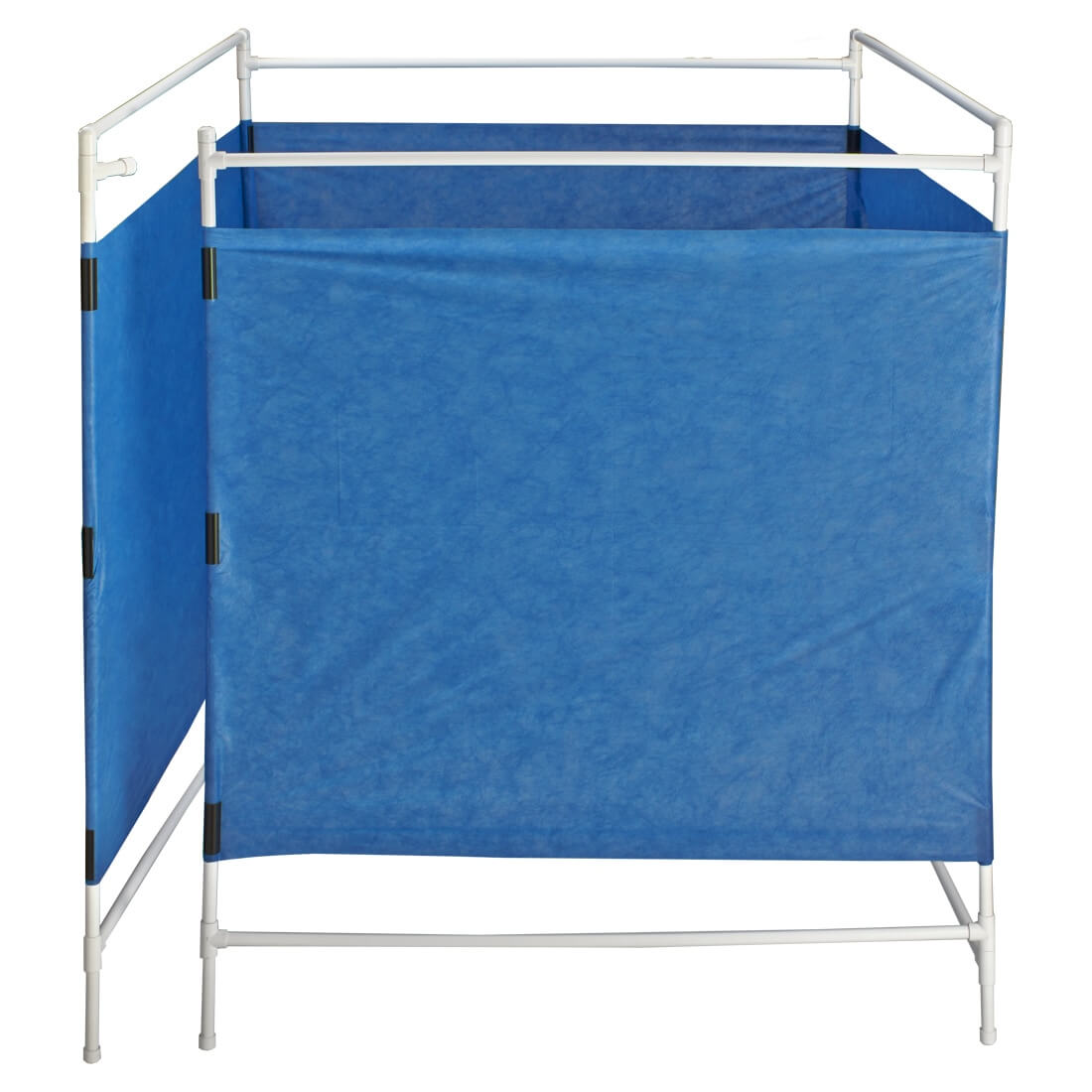 Privacy Cube
Each
Four panel privacy screen to increase surge capacity in disaster management.